16 August 2023 | Alex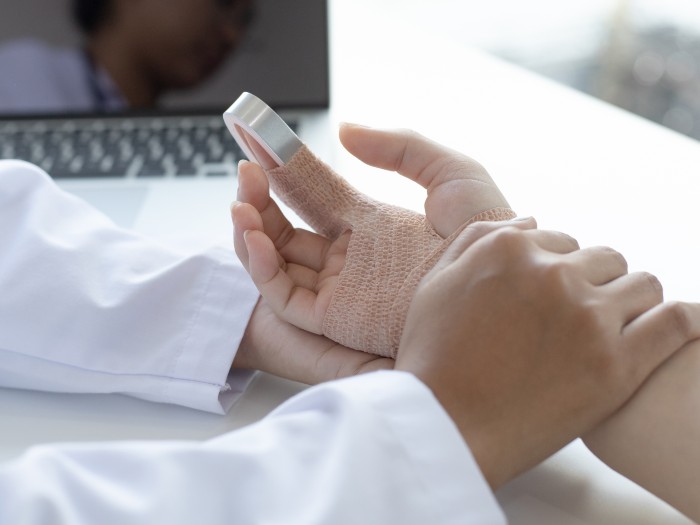 If you want your finger to recover in the most efficient way possible, our selection of the Best Finger Splints has just what you're looking for!
15 August 2023 | Eugene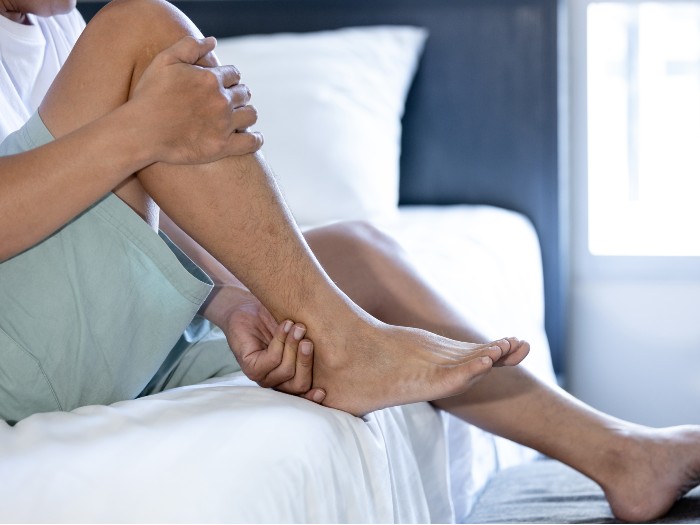 Our selection of the Best Plantar Fasciitis Splints are designed by experts to help you overcome foot pain and get through the day pain-free.
1 Comment
15 August 2023 |
Alex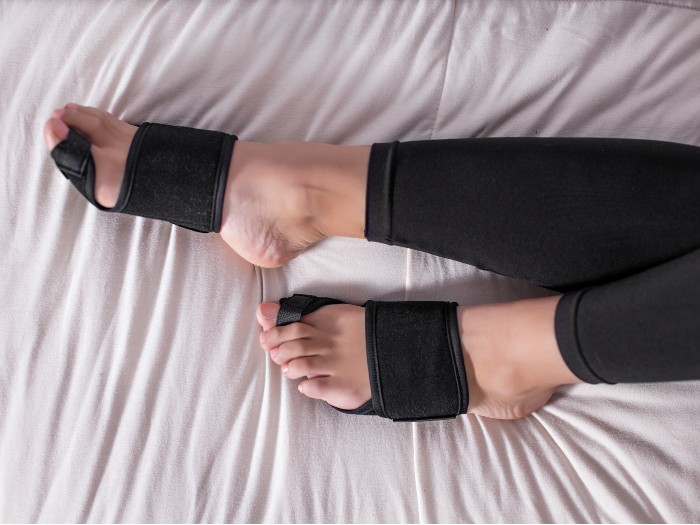 When you suffer from bunions, you know that they're not just unseemly but also painful and can affect your day-to-day mobility. Our guide to the Best Bunion Splints helps you find the perfect solution at a great price.